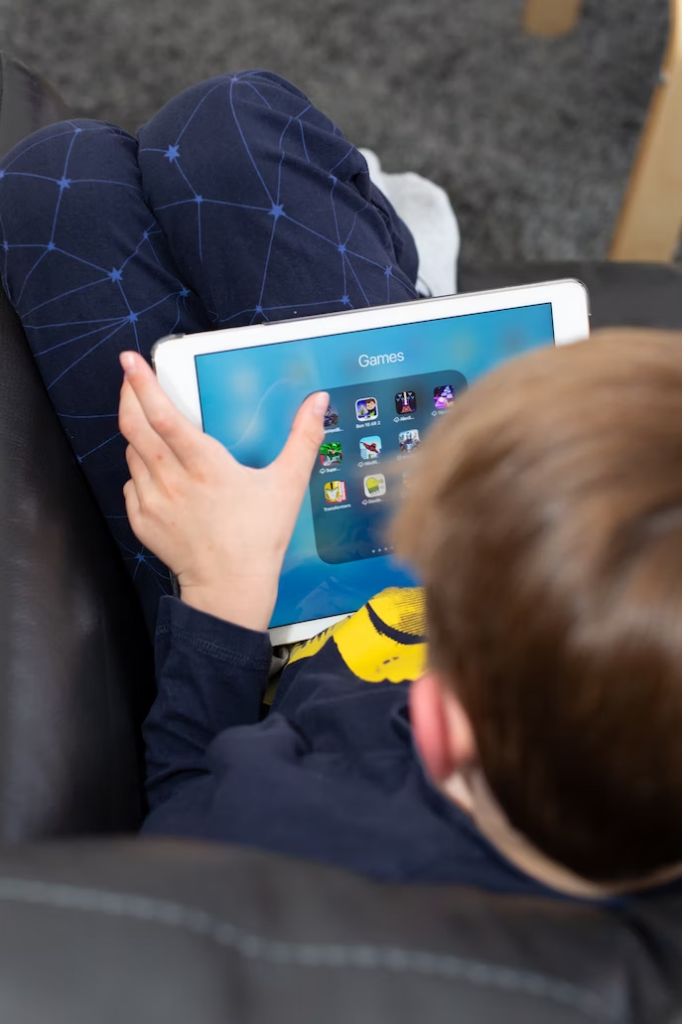 In the digital age, the grip of social media and gaming on the younger generation is undeniable. While the content and engagement methods of these platforms play a role, there's a deeper biochemical factor at play — hormones. Delving into the science of our endocrine system can help us understand how kids can quickly become hooked on digital interactions.
Dopamine: The 'Reward' Hormone
Role: Dopamine is often referred to as the 'feel good' or 'reward' hormone. It plays a pivotal role in our feelings of pleasure and satisfaction.
Connection: Social media and gaming are designed to trigger dopamine releases. Every 'like', comment, or game achievement acts as a reward, prompting the brain to seek more of this positive feedback.
Oxytocin: The 'Social Bonding' Hormone
Role: Oxytocin has been linked to emotional bonding, social interaction, and trust-building.
Connection: Engaging in social media interactions or multiplayer games can trigger oxytocin releases, making the virtual environment feel emotionally rewarding and reinforcing the desire for social connections, even if they're digital.
Cortisol: The 'Stress' Hormone
Role: Cortisol is released in response to stress, playing a part in the 'fight or flight' response.
Connection: While gaming or using social media, periods of inactivity (like not receiving a message back or facing a challenging game level) can induce mild stress, prompting cortisol release. This hormone creates a sense of urgency or anxiety, pushing kids to engage more to alleviate the stress — for instance, by playing "just one more game" or constantly checking for new notifications.
Endorphins: The 'Pain-Killer' Hormones
Role: Endorphins act as natural painkillers and mood elevators, promoting feelings of euphoria.
Connection: Intense gaming sessions or engaging social media interactions can prompt endorphin releases, making these activities feel exhilarating and addictive.
Other Contributing Factors:
Neuroplasticity: Young brains are highly adaptable. Repeated exposure to stimuli (like games or social media) can strengthen neural pathways, making these behaviors more ingrained and habitual.
FOMO (Fear of Missing Out): This psychological phenomenon pushes kids to stay constantly updated on social media or gaming trends, fearing they might miss out on something their peers are experiencing.
Peer Influence: The social nature of many online games and platforms means that kids are not just playing or interacting for themselves. There's a communal aspect, with peer pressure often acting as a powerful motivator.
Understanding the hormonal interplay behind the rapid addiction of kids to social media and gaming is crucial. While these digital platforms offer entertainment, social connections, and even educational value, moderation is key. By being aware of the underlying biological triggers, parents, educators, and policymakers can better devise strategies to ensure a balanced digital engagement for the younger generation.